Coupe Executive Chair
Named after the style of car, Coupe boasts refined precision with seductive elegance. Diamond-cutting aesthetics, as a refreshing antidote to conventional monotony, endows Coupe with unprecedented elegance and indulges users with maximum sitting comfort, delivering an exciting seating experience at any time.
High vs low
Available in both high and low backs, Coupe allows you to choose what you want based on your habits. The low back fits like a glove and gives long-lasting comfort while the high back shows your personality and dignity.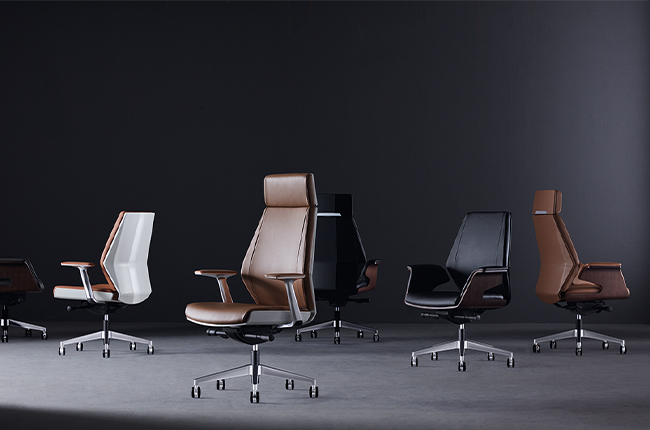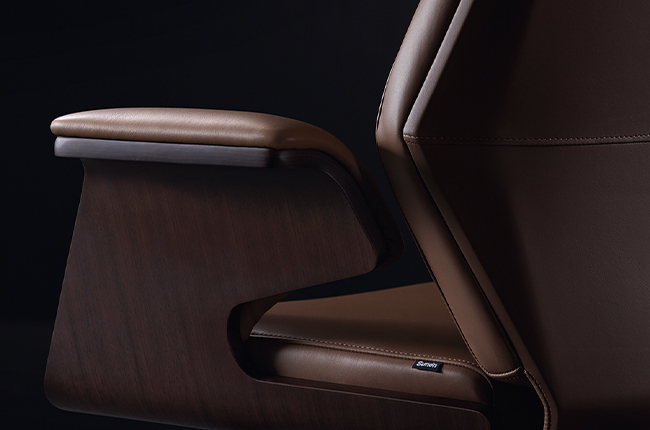 A mix of soft and hard
Crafted according to weight distribution principles, the cushion of Coupe employs a scientific mix of firm, medium, and soft foam to better disperse and relieve pressure. The three-stage foam gives you appropriate support all the way from hip to ankle.
Synchronous tilt
Coupe's synchronous tilt satisfies the needs of different situations. The backrest enables tilting of 90 to 122 degrees, while the cushion enables synchronous tilting of 0 to 13 degrees. The four-gear lock allows you to personalize your comfort and PU nylon casters feature 360-degree free rotation and silent movement.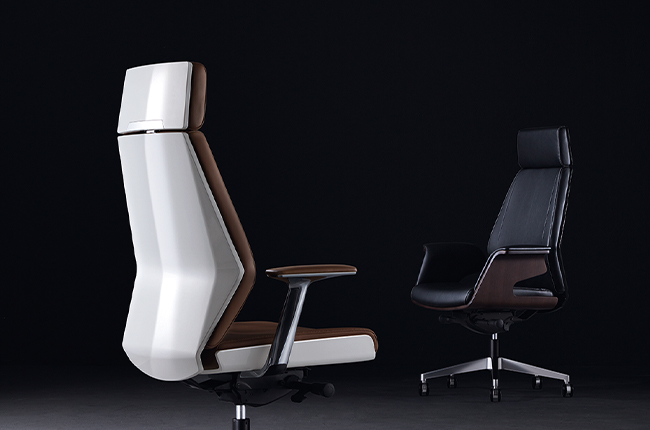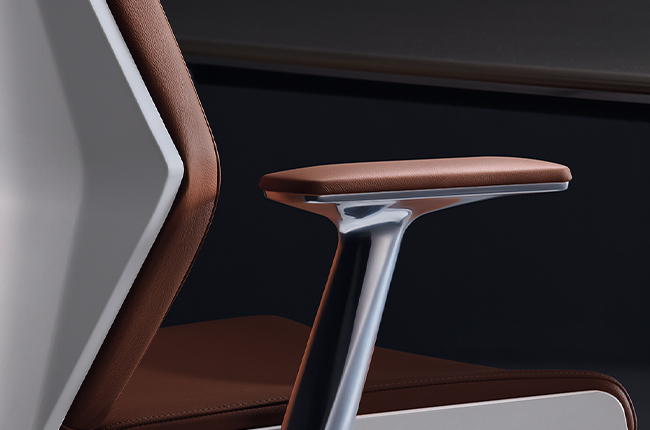 Instant attractiveness
Diamond-cutting lines exemplify business fashion and illuminate shining lives, while aluminum-alloy and wooden armrests bring totally different feelings, and leather upholstery protects your elbows tenderly. The 140-degree expanding lumbar support fits closely with your body and gives you long-lasting comfort.