Welss
Welss offers a complementary solution to a fully-equipped training room. It consists of podiums, whiteboards and functional cabinets – when put together with training desks and chairs of other Sunon lines, like Mandis or Trans, a versatile and powerful training space comes into being.
V-shape elements
V-shape elements can be seen everywhere in the Welss series, offering geometric aesthetics and minimalist pleasures.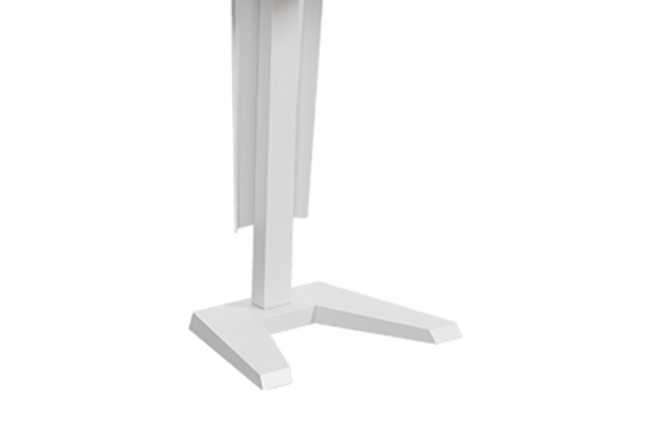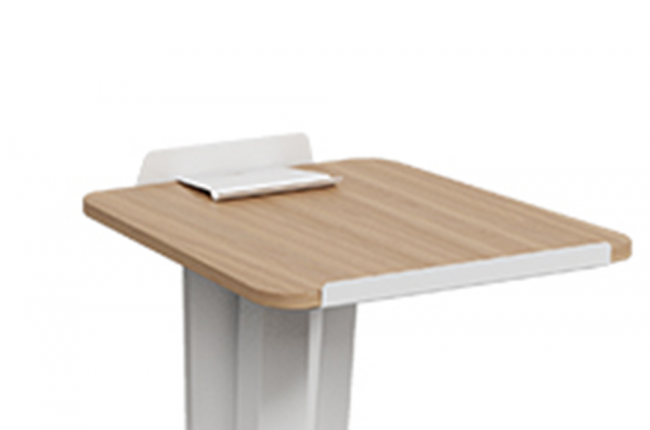 Ergonomic highlights
The podium of Welss embraces ergonomic principles and the tilting desktop offers better views for speakers to read documents from. 5-cm rear barrier strips, together with small trays, offer seamless care for users.
Storage considerations
Welss has two functional cabinets, offering practical storage capacity for users.