Working From Home
When working from home, it might be a bit difficult to stay focused on being productive all the time. However, there are some nice tricks to help keep you at the best of performance. Check out our home office furniture that improves work efficiency by fostering health and wellness.
Featured Products
A comfortable desk chair means more time focusing on the work rather than the pain in your back.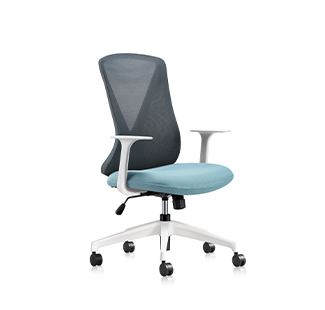 Butterfly Chair with Lumbar Support
A HOME OFFICE CHAIR TO SIT ON AND TO LOOK AT.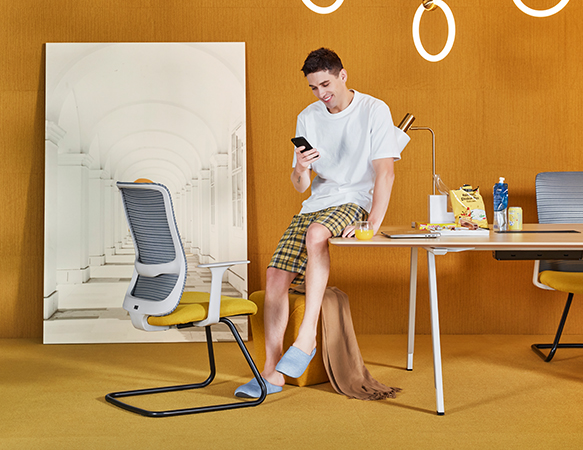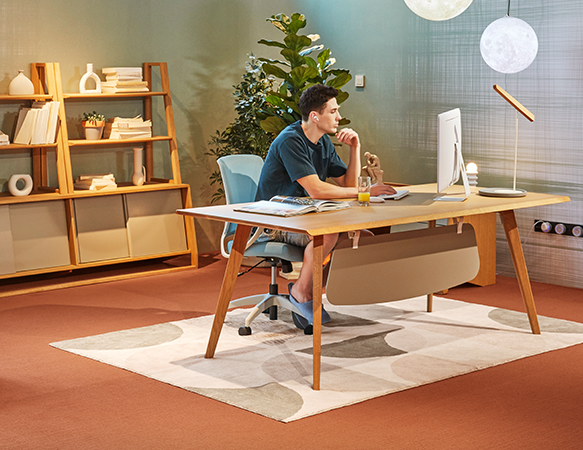 Featured Products
We ensure that your hours at your desk are spent in a healthful, comfortable posture with an adjustable chair.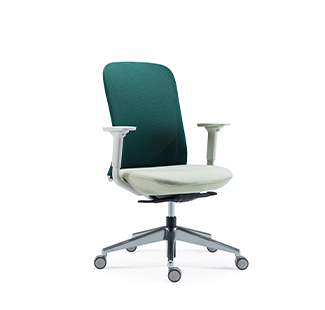 Aveza Stress Free Task Chair
AN ERGONOMIC CHAIR FOR HOME IS THE ONE THAT MOVES WITH YOUR BODY.
Featured Products
Our selections take the aesthetic of your home office to the next level.