Vich S-shaped Director Chair
The high elastic mesh material brings a refreshing and comfortable seating feeling, and the design of the back and waist support part fully fit your spinal curve, which shows our meticulous attention to your health. Vich series can be applied to any office environment, and accompany you all the time.
Modern design
Perfectly interpret the modernism and trendiness with its S-shaped backrest and stretched structure and shape. Change the image of traditional steel chair, form the difference and contrast with the same trade.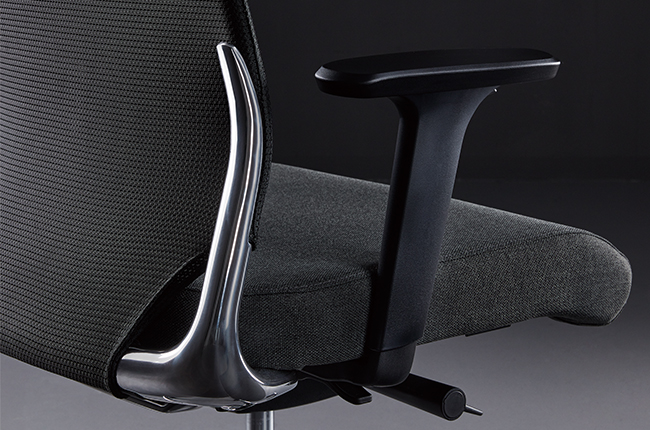 Valuable
The aluminum alloy enhances its performance and appearance, the metal texture promotes the value of the product;
Various configurations
Available in various material such as mesh and leather, suitable for financial system, construction, transportation and other most enterprises and public institutions, could meet different needs of different spaces.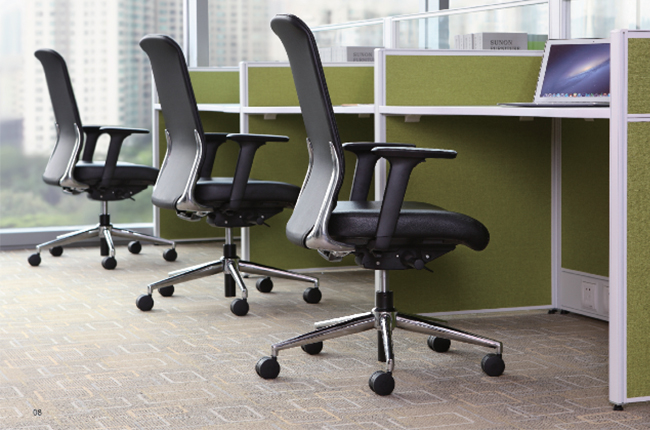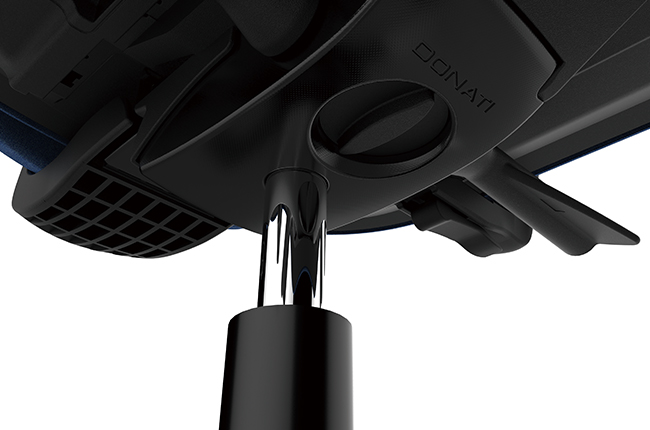 Multi-function
The innovative use of the new type of one-piece knitted mesh brings greater load-bearing capacity and better air permeability. The seat sliding in front and back, self-loading tilting mechanism, handrail sliding and other functions meet the user's needs to the greatest extent.