Aulenti Executive Swivel Tilt Chair
Aulenti is an embodiment of classical architecture integrated with modern aesthetics, catering to the taste of modern executives. Aulenti has a full complement of products that include desks, conference tables, executive seating, and lounge seating providing an elegant work environment.
Advanced upholstery
The advanced upholstery technique of both backrest and armrest brings total comfort.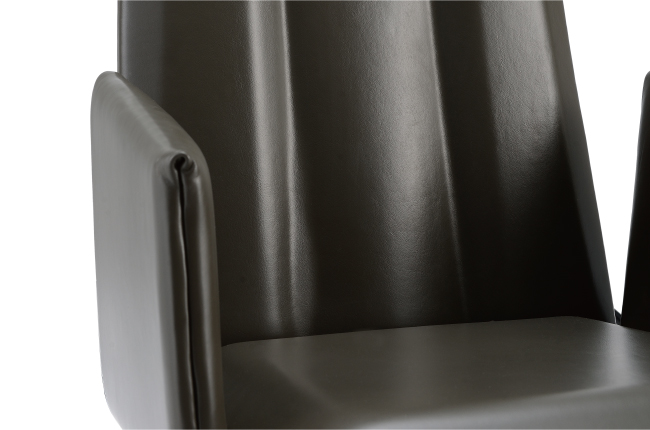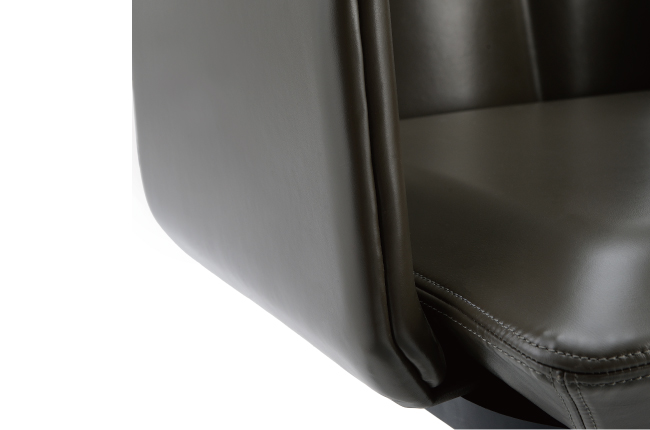 Lustrous surface
The lustrous surface bestows a cool feeling, while the flow of lights upgrades its dignified air.
Powerful appearance
The separation of armrest and backrest creates a clearance between them, giving you a sense of silent strength.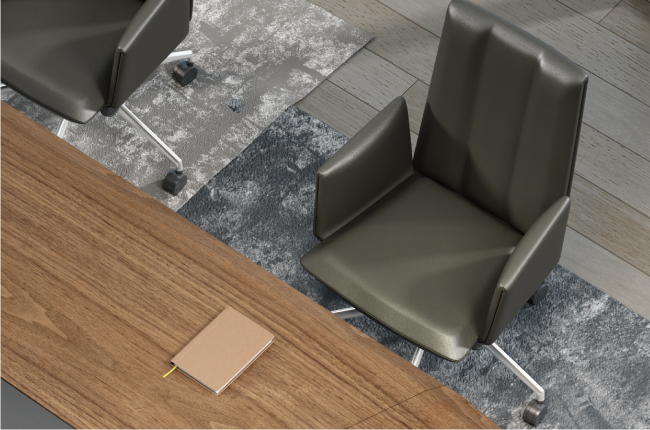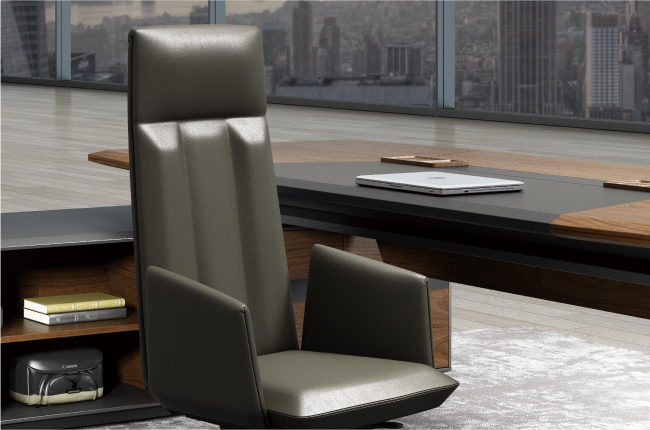 Four-level tilting function
Aulenti chair offers four degrees of tilting, satisfying your working and resting needs.