Calm Leathered Executive Chair
Calm is a high-end leathered chair with unparalleled sitting experiences. Through a combination of Nappa leather and first-classing sewing technique, Calm is a vivid example of craftsmanship and exquisiteness. It's ideal for keeping a calm focus on your work.
Genuine leather
Nappa skin, the first layer of cowhide, has a natural texture and good breathability, and is soft and skin-friendly. Calm uses selected Nappa cowhide to achieve an unparalleled sitting experience, as if riding in a limousine. With its excellent air permeability, it's refreshing and pleasant to sit on, even in high summer. Calm is also available in Litchi leather and water-based leather.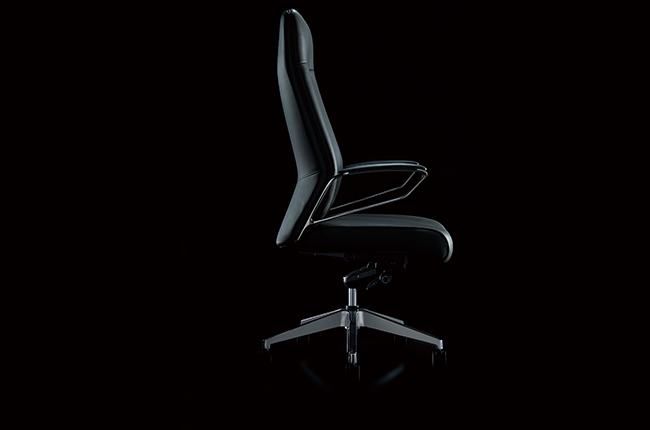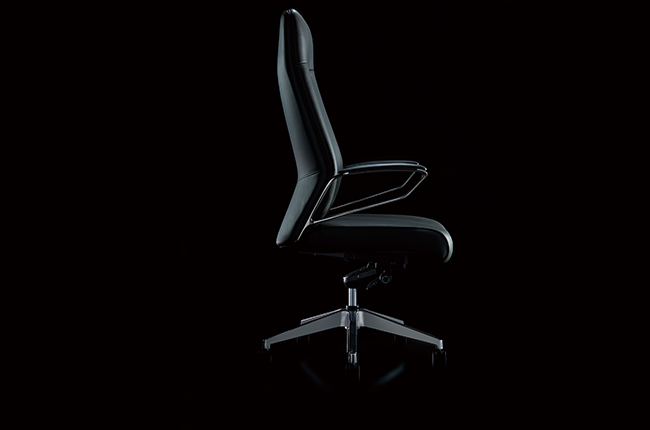 High-density seat sponge
High-density seat sponge has a fluffy shape and good elasticity, ensuring it doesn't lose its integrity, even when sat on for long periods. At the same time, it also boasts strong moisture absorption and breathability, which can greatly improve sitting comfort.
Ergonomic backrest
The backrest of the Calm chair conforms to the natural curve of the human body, providing all-around support for users. Leaning on the backrest delivers relaxation.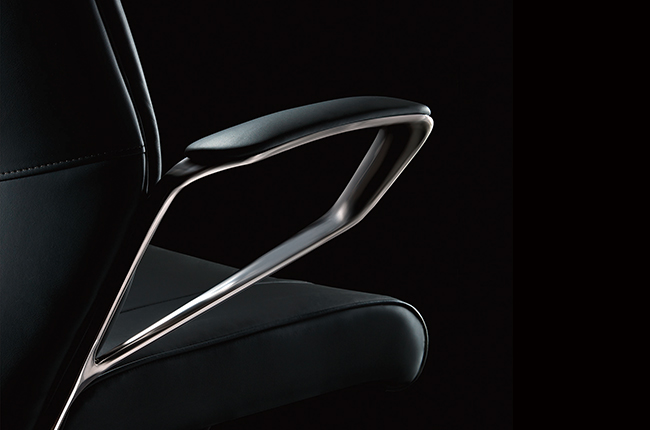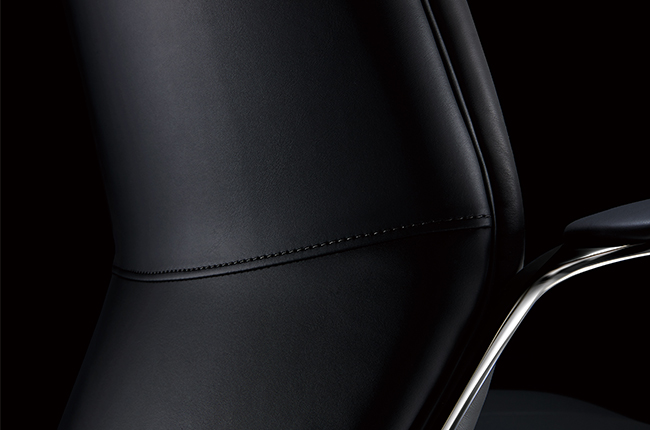 Seamless fusion of materials
The handrail is one-piece, held in place without a single screw. Steel handrails are decorated with leather to give a gentle and warm touch.
Durkopp Adler sewing technique
Durkopp Adler is a world-class sewing equipment supplier based in Germany. The company uses computer-programmed processes to precisely control the stroke and tension of the pressure line and automatically adjusts itself according to the thickness of the sewing material.