Altaes Executive Chair
Designed by the leading German design studio Form And Branch and empowered by Sunon technology, Altaes is a flagship office product that exemplifies a futuristic intelligent working experience.
Ergonomic from Top to Bottom
The backrest is 790 mm high, 380 mm wide, and 25 mm thick, presenting a reliable and dignified image. It curves in an ergonomic way that fits seamlessly with your body and prevents you from spinal sub-health problems.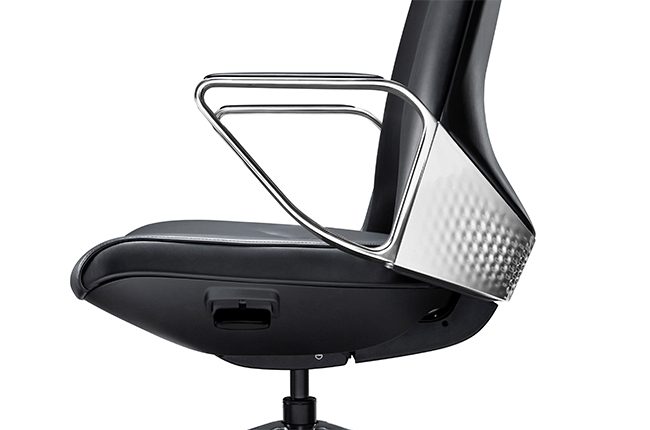 Diamond-shaped Handrail
The diamond-shaped handrail is made of the same material as the cylinders of luxury cars, with a fatigue life 100 times that of standard, plus 20% higher surface hardness, and 20% stronger wear and corrosion resistance. The surface roughness value is no more than Ra0.05μm and the armrest is covered with genuine leather to give a warm and soft feel.
Long-lasting Comfort
The front, middle and rear part of the seat cushion uses 60N, 85N and 135N foams respectively. Different hardness of foams combined with a 15°sloping edge can effectively relieve your pressure and stand intense usage.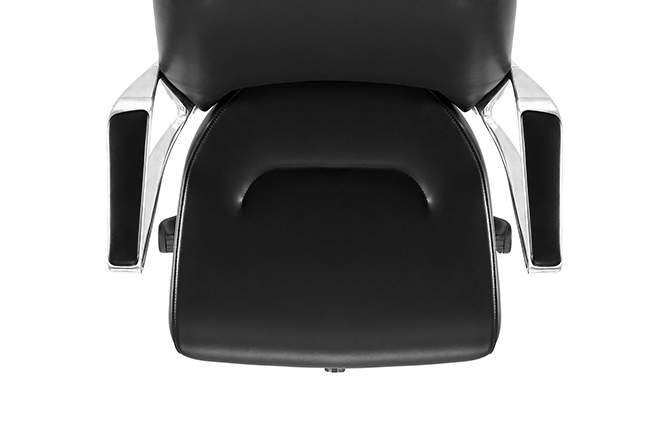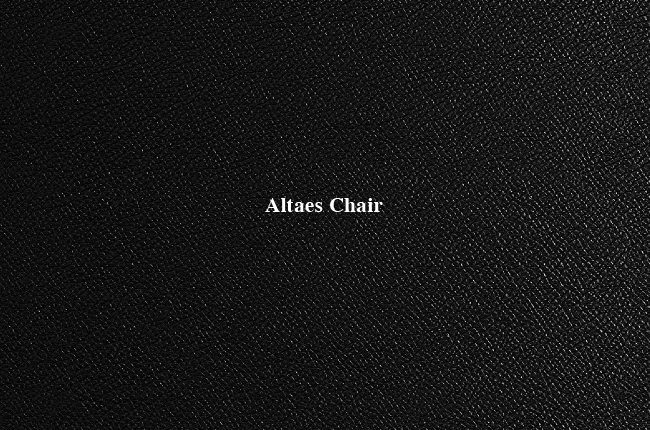 Luxury Leather Choice
Altaes chair chooses premium leather from 36° north latitude area, which has well-distributed skin fibers and a fine-grained texture. The surface is smooth, soft and with very few scratches.