WeWork Office Furniture Solution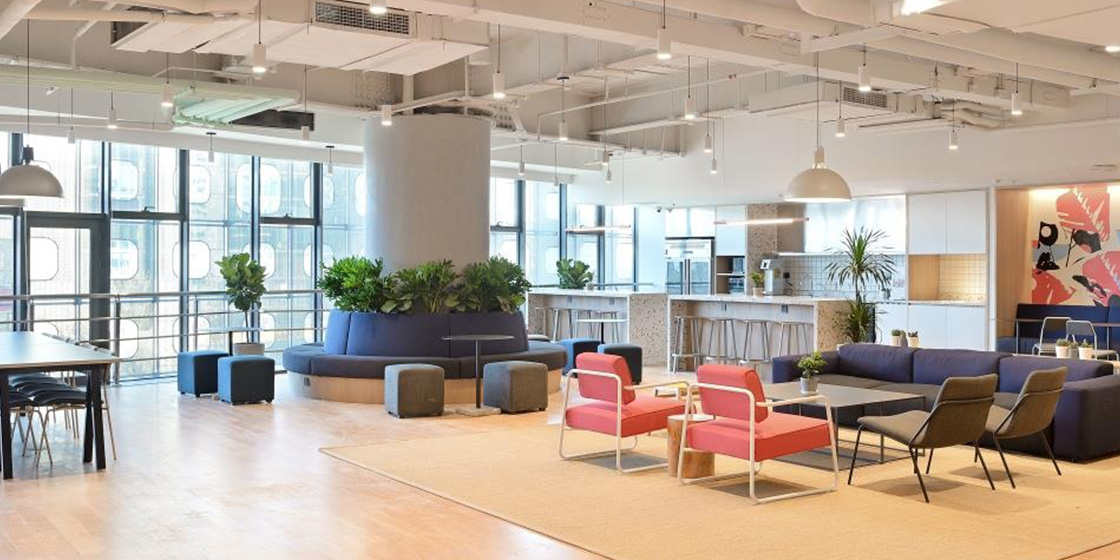 office furniture solutions
WeWork is an American office-leasing company that provides shared workspaces for technology startup subculture communities, and services for entrepreneurs, freelancers, startups, small businesses, and large enterprises. Founded in 2010, its headquarters is based in New York City. Till January 2019, WeWork's valuation was boosted to roughly US$47 billion and managed 10,000,000 square feet of office space.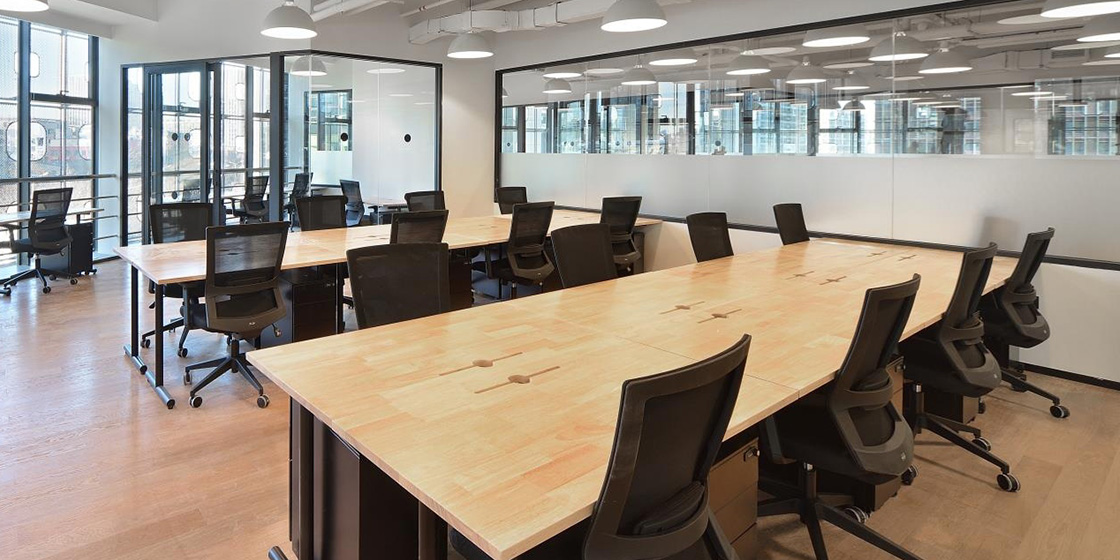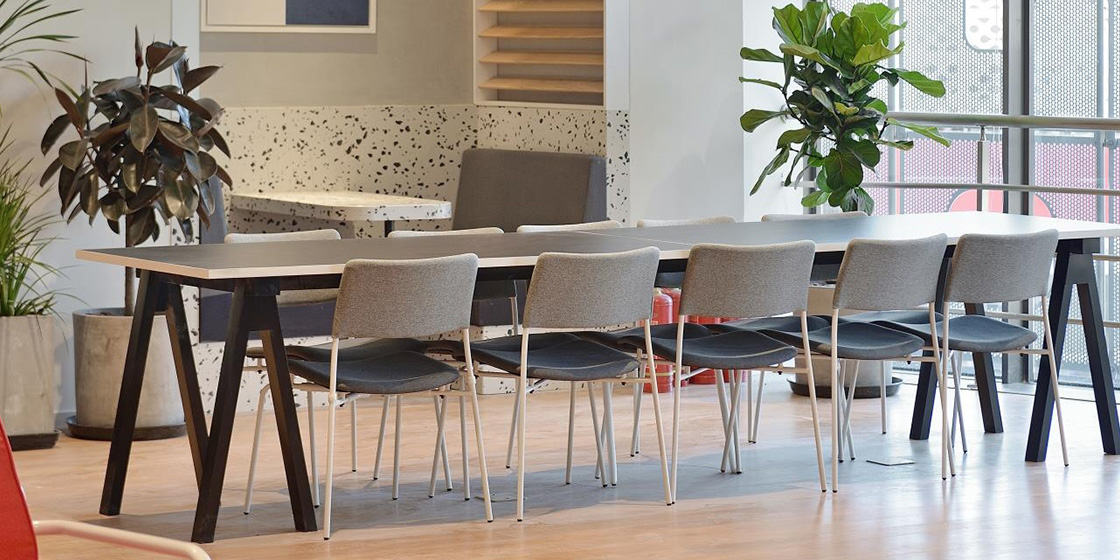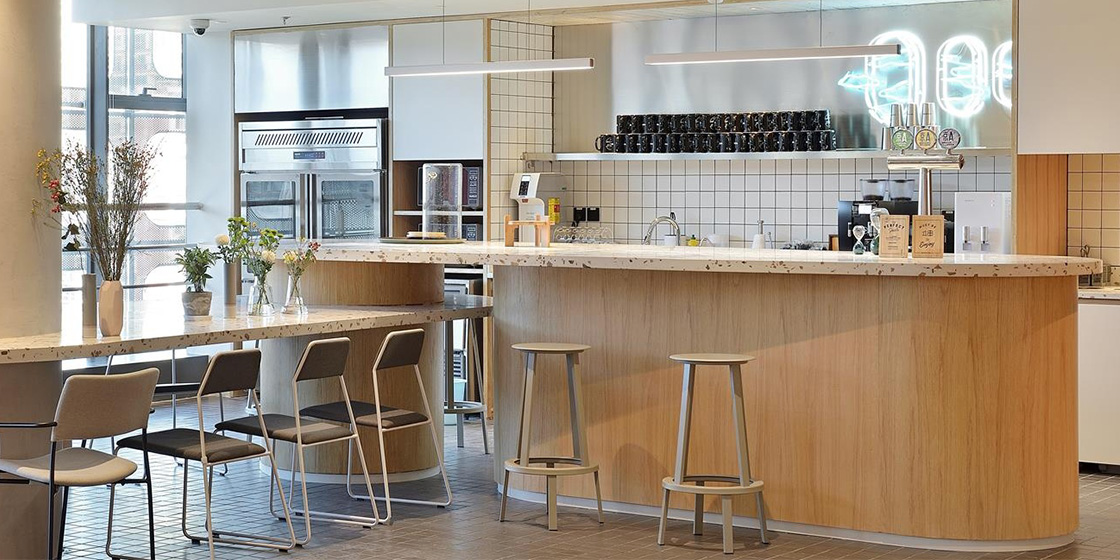 Sunon was delighted to be part of such an innovative project and furnished its office spaces with Sunon pieces including our Iron chair with ergonomic office chair features. A flexible and comfortable environment contributes to effective teamwork. Especially, when sitting in an ergonomic office chair, one will be able to be more focused and less distracted from discomfort. Our exceptional ergonomic office chairs provide both individual and team comfort and flexibility that ensure and enhance productivity.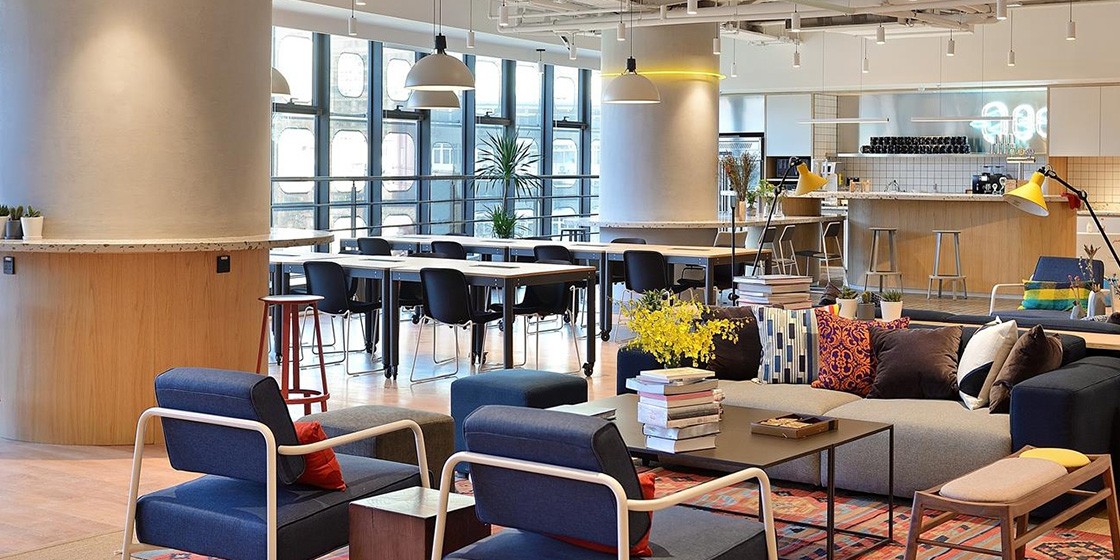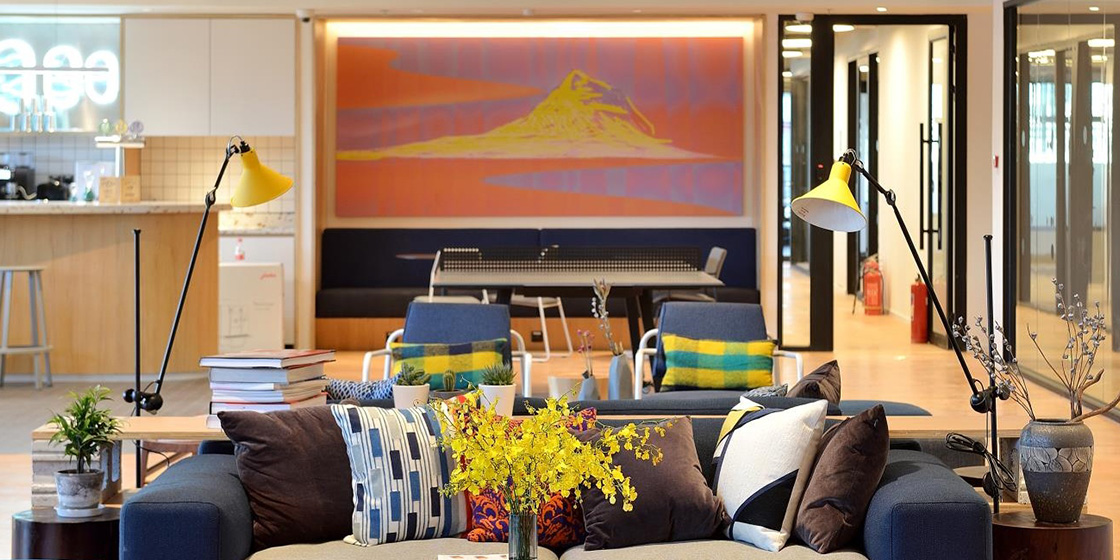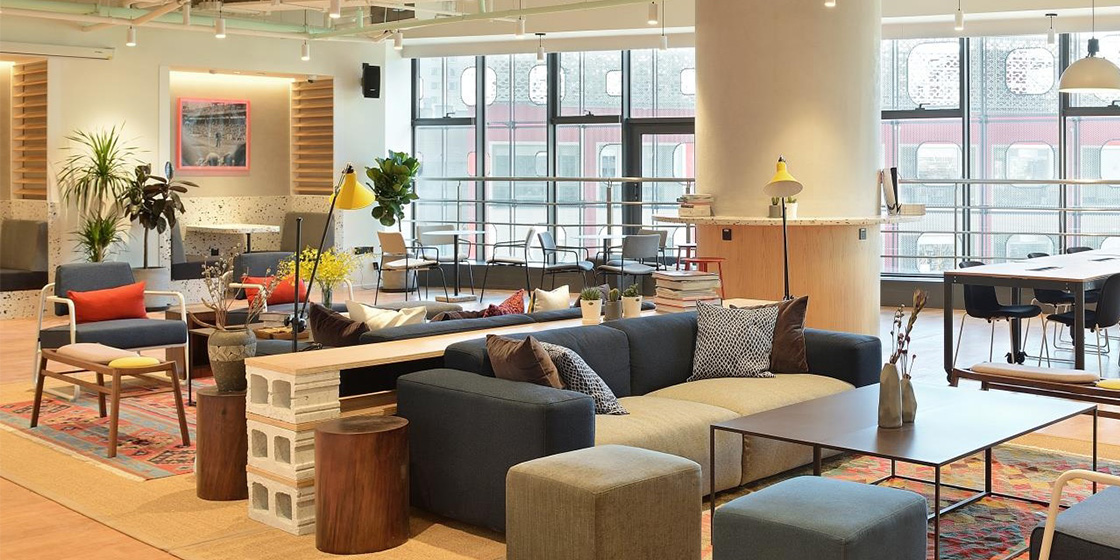 Coworking space design today is not only about fancy furniture. Instead, it is proven that careful planning to balance all needs is the key to a successful coworking space. Drawing on years' experience in modern office design, Sunon is now partnering with WeWork to rejuvenate coworking spaces with more creative and innovative products.