Sunon Rewind: 2020 Year-end Round-up
2020 has been a difficult year for everyone. Our lives as we know them, have changed forever. It's definitely a year that none of us will forget – for the good, and for the more challenging times. When WFH became the new reality and uncertainty loomed over the future of physical offices, our business and operations were affected in a very big way. But, we at Sunon have overcome those challenges, learned lessons, and grown collectively stronger as a result.
As we come towards the end of 2020, we take a look back on what we've achieved this year.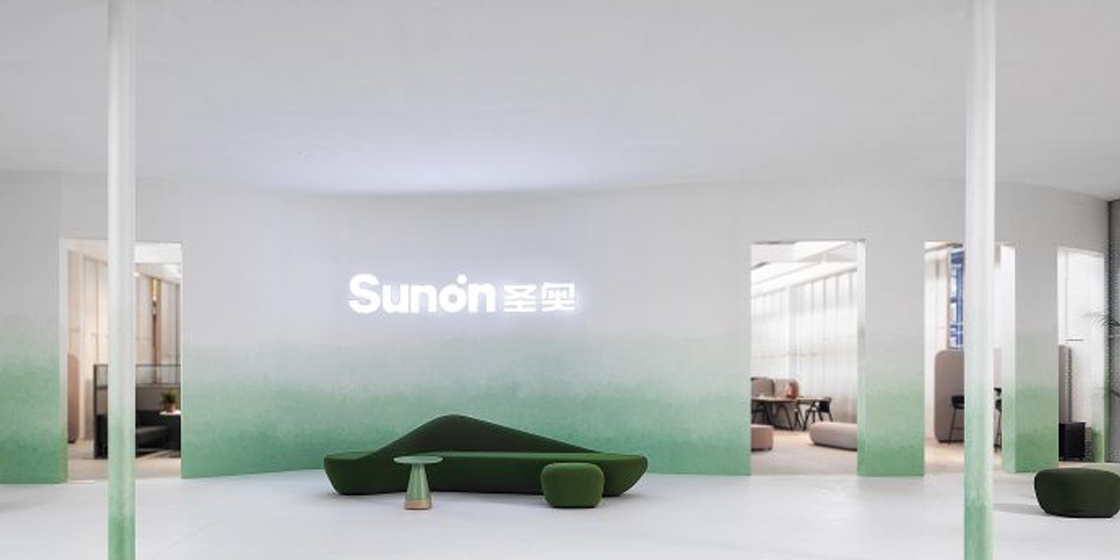 The New Normal : Our response during and Post COVID-19 pandemic

Zyeta, an integrated workspace design, and build services firm, collaborated with us to help understand the changing office design trends better. Shilpa Revankar, Director and Co-founder, and Kishore Manoharan, Principal Architect gave us a detailed interview leading to some extremely insightful exchange of ideas.

OVID19 has changed the way we work, and we have to transition into new work modes. To come back stronger, companies should reimagine their workplace layout, which means that they should create a workplace around employees' needs and suit their specific roles. We wrote a research article that lays focus on people and helps you prepare new spatial strategies to attain an adaptive advantage and get ahead of the competition.


Leveraging our global network and rapid response platform, we donated 1.5 Million US Dollars in a week after the outbreak to support the current priorities of frontline health care workers in the battle against the coronavirus epidemic and supplied over 120, 000 face masks to help address several shortages. Our partners such as SPICA India, GEAR IMPORACAO EXPORTACAO DE MATERIALSLTDA, and Hitec Offices, Dubai have also provided necessary assistance and offered help with the purchase of medical protective supplies.
As a responsible brand, we have a commitment towards society and taking care of public health.

When working from home became the new reality, we curated a Work from Home collection, that improves work efficiency by fostering health and wellness. We also published multiple articles with tips and tricks on how to stay focused and be productive while working from home.