Coronavirus and Design Designer Interview with Andrés Baldoví
In response to the coronavirus, most people are forced to work from home all over the world. Most of the time, people are struggling to find an adequate work-from-home method and a better work-life balance. However, a lot of freelancers and creatives have been doing this for a very long time. We interviewed our Hip Chair designer, Andrés Baldoví, for advice to those who normally work in the office. We also took the chance to peek into the life of a designer who is always keeping an open mind to new experiences and ideas. Let's explore.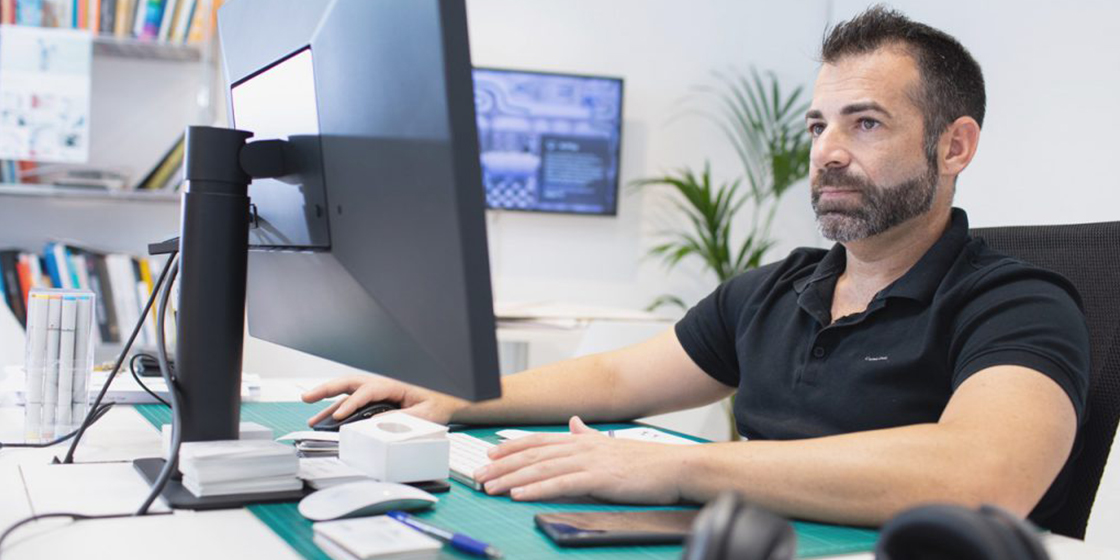 Andrés Baldoví
Q1:
As the outbreak of coronavirus has brought us a different "normal" life. Suddenly, we are all using our homes simultaneously as offices. What's your suggestion for designing a productive home office?
Andrés Baldoví:
In times of change, people realize that it is not necessary to be in the office to add value to the company.
They are aware that by working from home in a responsible manner they can have greater control over their life and their time which, in turn, translates into a better quality of life and greater effectiveness at work.
Therefore, the offices of tomorrow, either a traditional office space or a home office, should make the employee feel "at home". Everything focuses now again on the users and their welfare because each person brings added and differentiated value to the company.
Q2:
Will WFH (working from home) affect your creativity? How would you stay creative during this special period?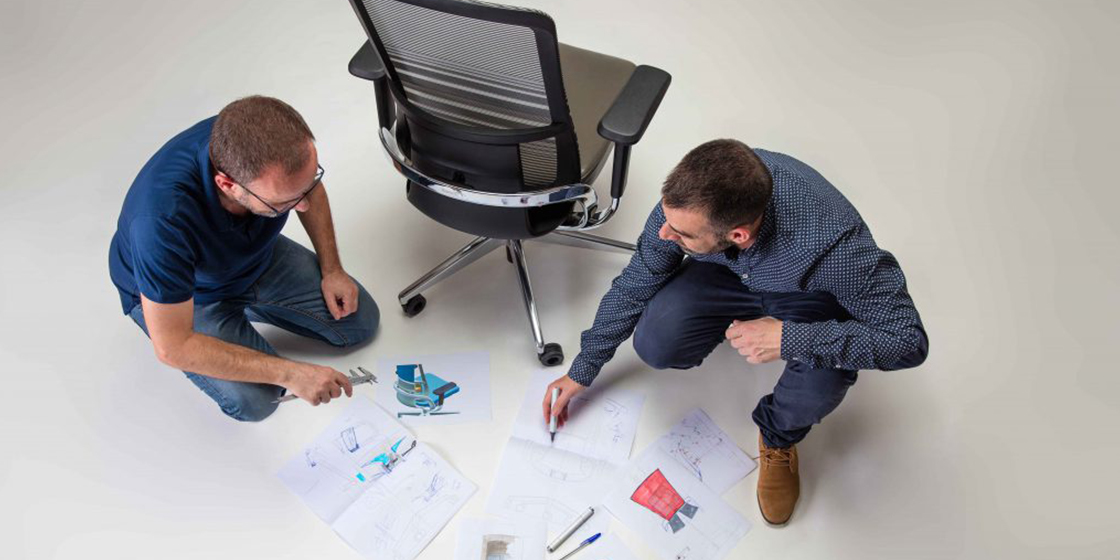 Andrés Baldoví:
For me, creativity is a matter of attitude, effort, curiosity, and perseverance. And all these values are closely related to the environment in which we live.
The more comfortable that you feel and the more sense of well-being you get from your work space, whether at home or at the office, the better that you will be able to work with that creativity and the more possibilities of success you will have in whatever you are working on.
Personally, I work with a laptop, so I can use it at home on a big screen or at the office if I'm doing more detailed work. I can even go out on the terrace and feel the sunlight and the Mediterranean breeze if I need calmness to think about new projects or just answer the mail. At the end of the day, it's all about finding inner peace to bring out the best version of yourself.
Q3:
How would you balance your work and life? What do you do in your spare time? Tell us the music you're listening to or a movie you just watched.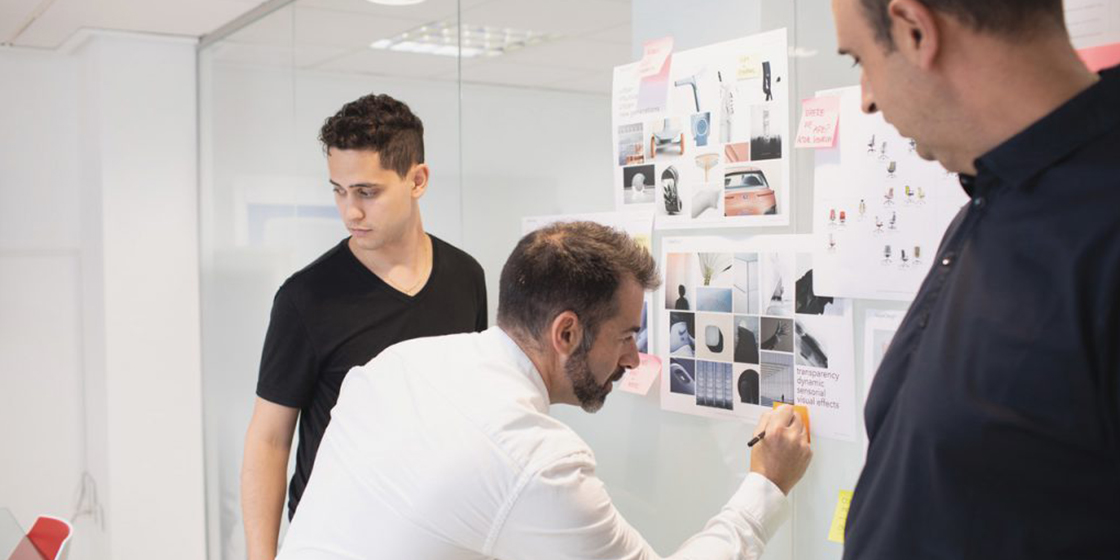 Andrés Baldoví:
In my case, my work takes up a large part of my life because I love what I do and work gives me personal satisfaction that allows me to grow as a person.I always try to give my best to every project I am involved in.
When I can work out, I will go out becauseworking out is what gives me a lot of inner peace. I also spend a lot of time with my children and friends. I try to do things that enrich me.I always listen to very different music while I'm working. I use music to motivate me, to relax, or to inspire me, for example.
The last album I've been listening to is "Catch and Release" by Matt Symonds.
Q4:
How do you work with a team remotely to keep your project on track? What tools are you using?
Andrés Baldoví:
In our studio, we've always worked with remote equipment.It's something we were already used to and this change hasn't been a problem for us.We see it more as an advantage than a disadvantage because you can work with the best professionals regardless of where they live.
We use a project methodology that we have developed over all these years which includes using project tracking tools, video conferences, and mailings.But the important thing is not the tools, it is to have the knowledge and the experience to use them efficiently so that they can help you achieve your goals on a daily basis.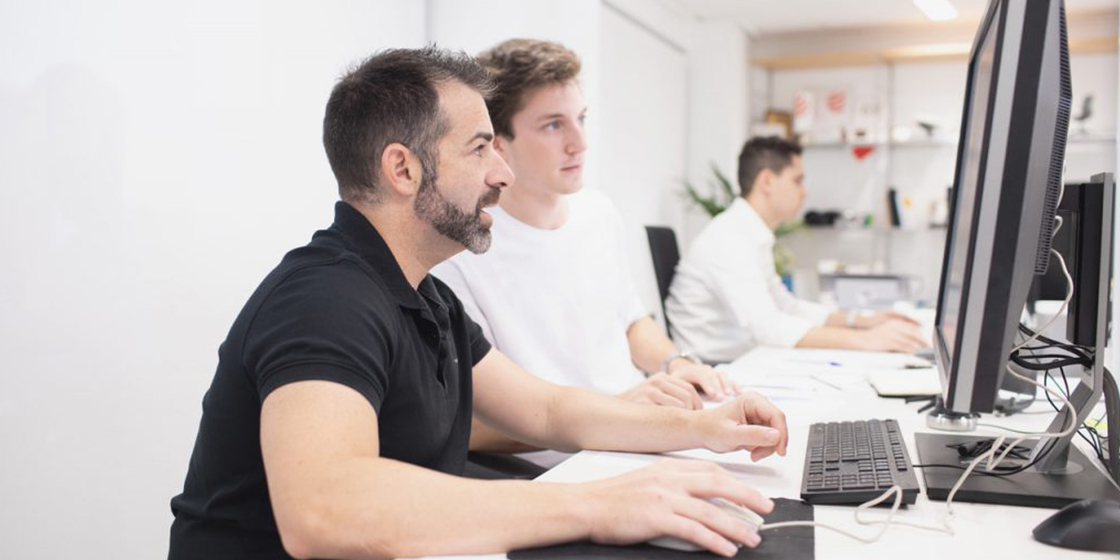 Q5:
What's your daily timetable?
Andrés Baldoví:
I consider myself privileged to be able to walk to the office. I try to enjoy what I do every day. I try to take advantage of my lunch break to do some CrossFit and recharge my vitality for the evening.When I finish work, I like to cook and spend time with my children. I try to enjoy what life gives us day by day.
Q6:
Which changes do you think this pandemic will bring to the design world?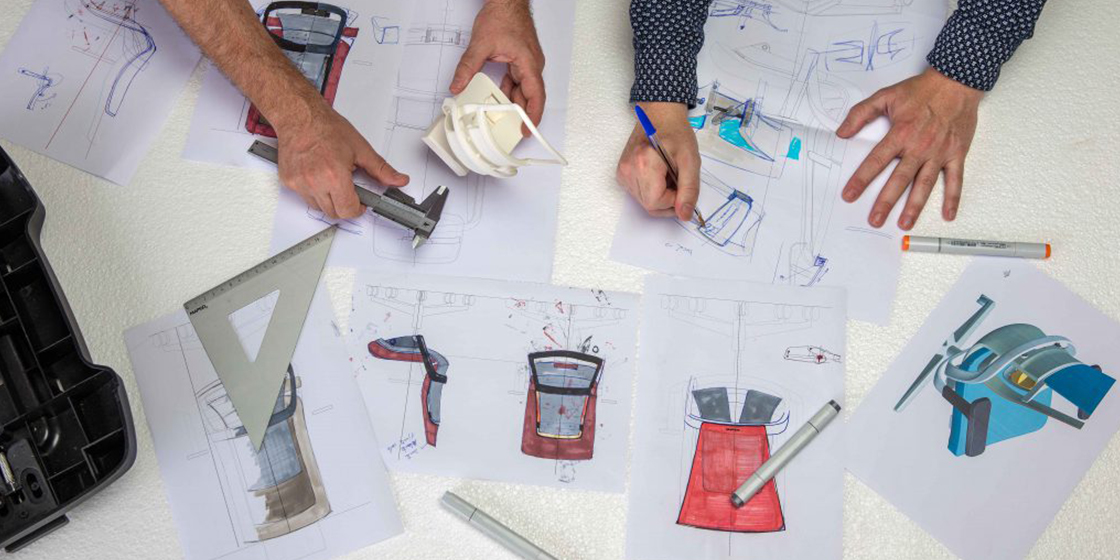 Andrés Baldoví:
Times of crisis are times of change and adaptation, but they are also times of opportunities.
Just as the user is going to have to adapt to this new normal, design is going to have to adapt to a new demand for products and services from users and companies, with new services and ways of collaborating with each other.
In the case of our study, we have been developing for years a design methodology based on the concept of agile design, which allows iteration with the client in a more dynamic way, adding value at each step of the project and using the necessary tools to create solutions in the shortest time.
Q7:
What role does design play in this kind of crisis?
Andrés Baldoví:
Covid-19 is here to stay. This new situation means that the user has to adapt to this new normal. This has caused the user's needs to change. The new user will be more concerned about feeling safe in the environments he moves in. In this sense, design is the key to create this new environment of products and services that satisfy these new user profiles.
We are already working directly with companies on this evolution. If they want to remain in the market, they will need to adapt their products and services to this new normal.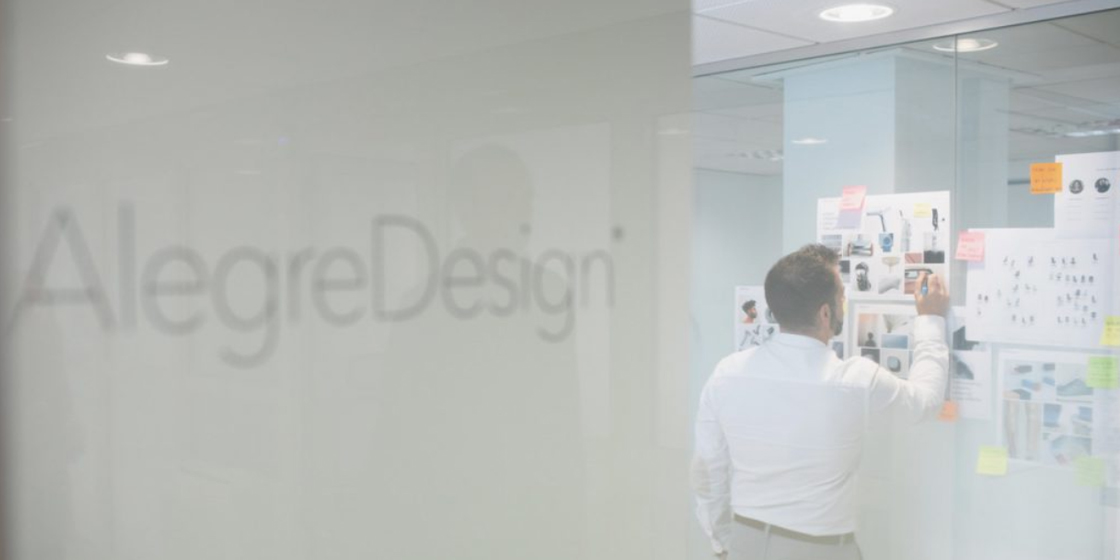 Designer Profile
Andrés Baldoví studied industrial design at the CEU Cardenal Herrera University. He later graduated from the Universitat Politècnica de Valencia with a Master's Degree in Product Design and, at the same time, started working in the studio in 2005. Since then his studio work has always been focused on a nonstop search for new trends and product finishes. He has worked on more than one hundred different products. With them, he discovered that what he is most passionate about in his work is looking for new uses for everyday objects.
Helping design provide the products he makes with an added value, bringing the new market trends, the consumer's needs and the use, the latter will make of the product, along with building bridges that will have the innovation of the tradition as the core concept on which he develops his product design work are his mottos.
Andrés's greatest passion is the outdoors and spending time with his family. He loves playing sports, hanging out with his family and friends, and learning from the world's greatest designers such as Starck, Meda, or Lissoni.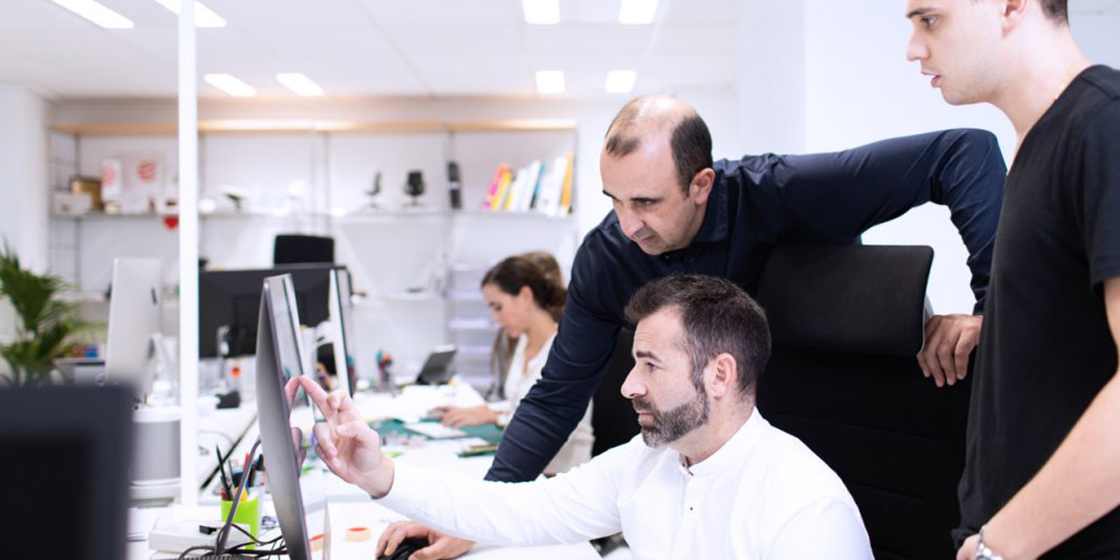 About Alegre Design
Alegre Design is a studio specialised in industrial design and the development of products. Created in 2001 by Marcelo Alegre, they understand design as a bridge between the idea and production, and they provide in all their projects effective and lasting solutions based on creativity, innovation and experience. Their goal: the reinvention of every day.
Their designs have also won prestigious international awards like the Red Dot Design Award, the IF Product Design Award, the Premios Delta and Designpreis Deutschland. Alegre Design's international scope means that they work with clients from all over the world.